For over 20 years, ARC Justice has been standing up for the rights of rural and regional Victorians and providing critical legal and advocacy support to increase access to justice and secure housing for some of the most vulnerable members of our community.
We exist so rights are known and acted upon, and communities are fairer.
Our focus of effort assures that:
We UNDERSTAND our communities

We ensure RIGHTS are known and exercised

We are a trusted voice for CHANGE

We develop our team and lead a SUSTAINABLE organisation
We partner with local community groups and organisations to increase access to justice and secure housing in regional and rural communities. Working together we help people to resolve their legal, housing and other health and social issues to create meaningful and sustainable change in people's lives. When systems, laws and policies are unfair, we advocate for change and help to raise the voice of people in our community who are fighting for human right and equality.
We measure our impact to learn what we are doing well and what we can do better. We listen to feedback from our clients and partners and draw on the expertise of our communities to improve our work. We use evidence to dedicate our resources to where they can have the greatest impact.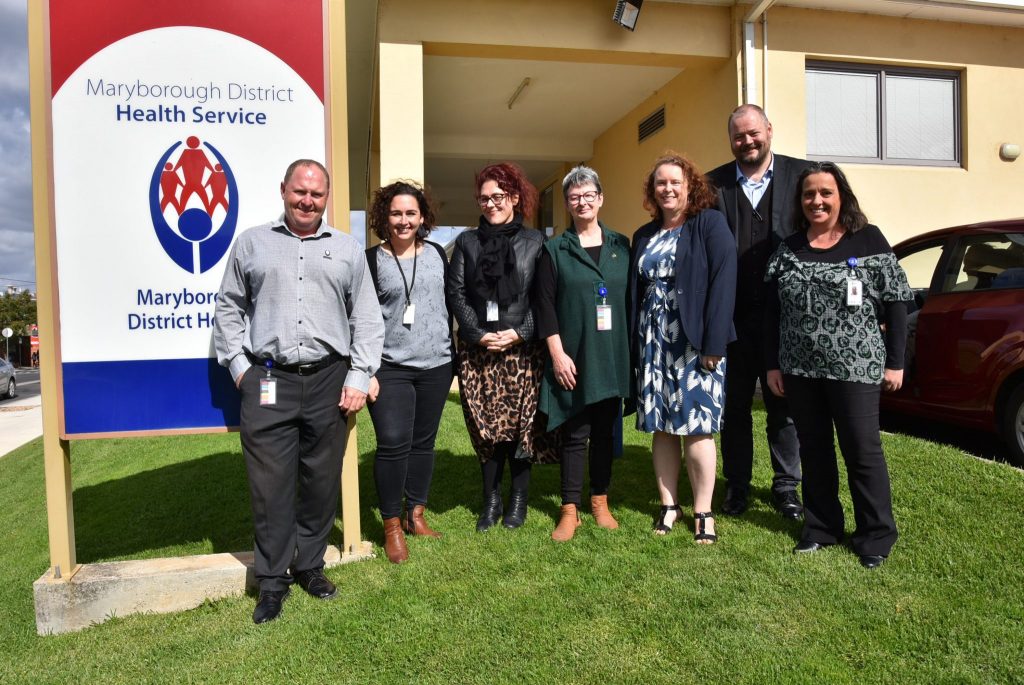 Out impact model is centred around partnerships. We believe that access to justice is critical to health and wellbeing.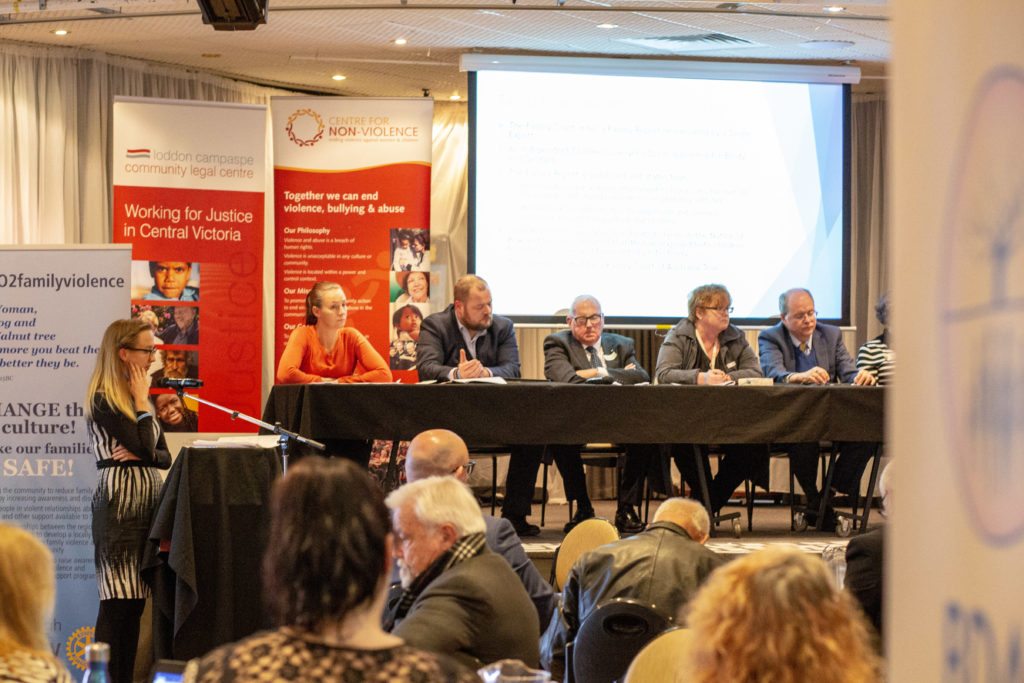 We know that the law is not always fair. We lend our voice to campaigns advocating for a fairer society.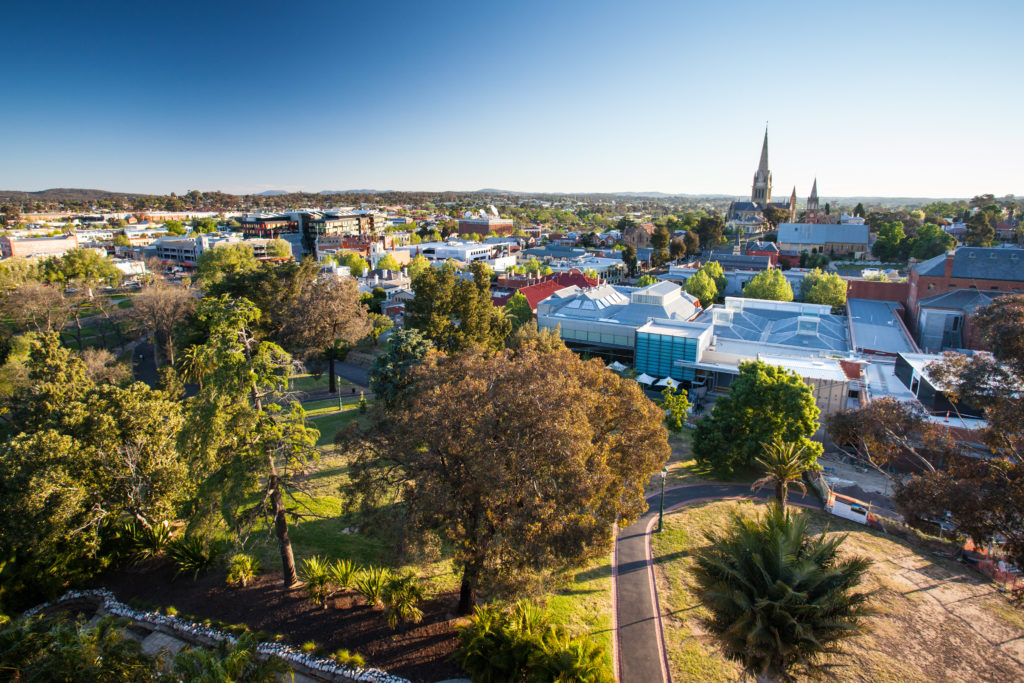 Our vision is an inclusive community built on a foundation of human rights and equality before the law.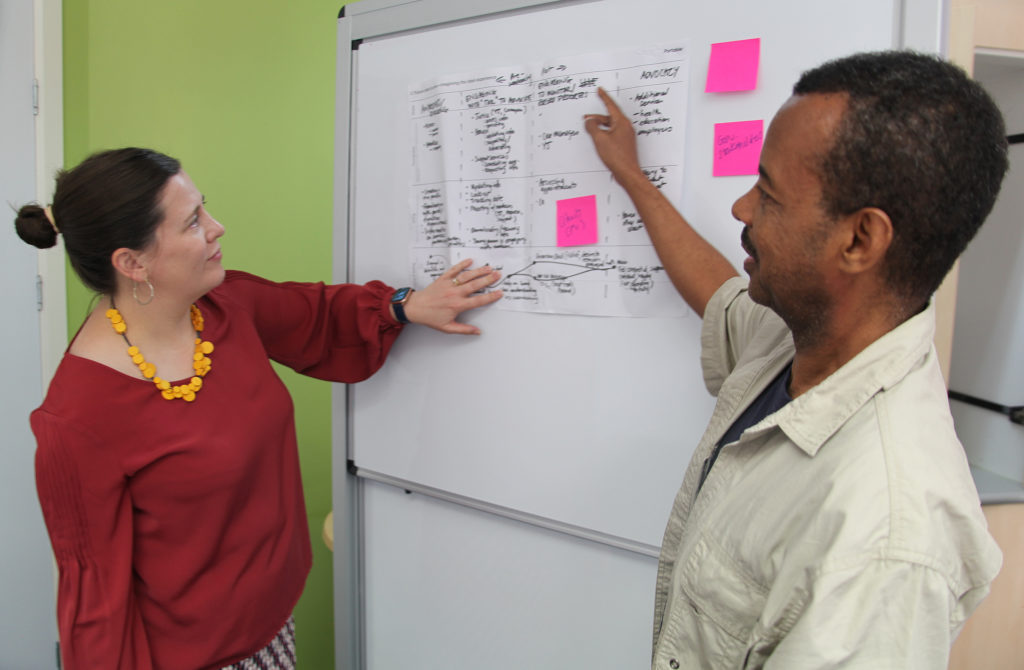 We are committed to strengthening our monitoring, evaluation and learning processes to increase our impact and accountability.