If you live in Central or Northern Victoria and have a legal or housing problem, we are here to help.
We provide free legal and housing help to people who are on a low income or experiencing other types of disadvantage. 
Click on the links below for more information about our services and to contact us.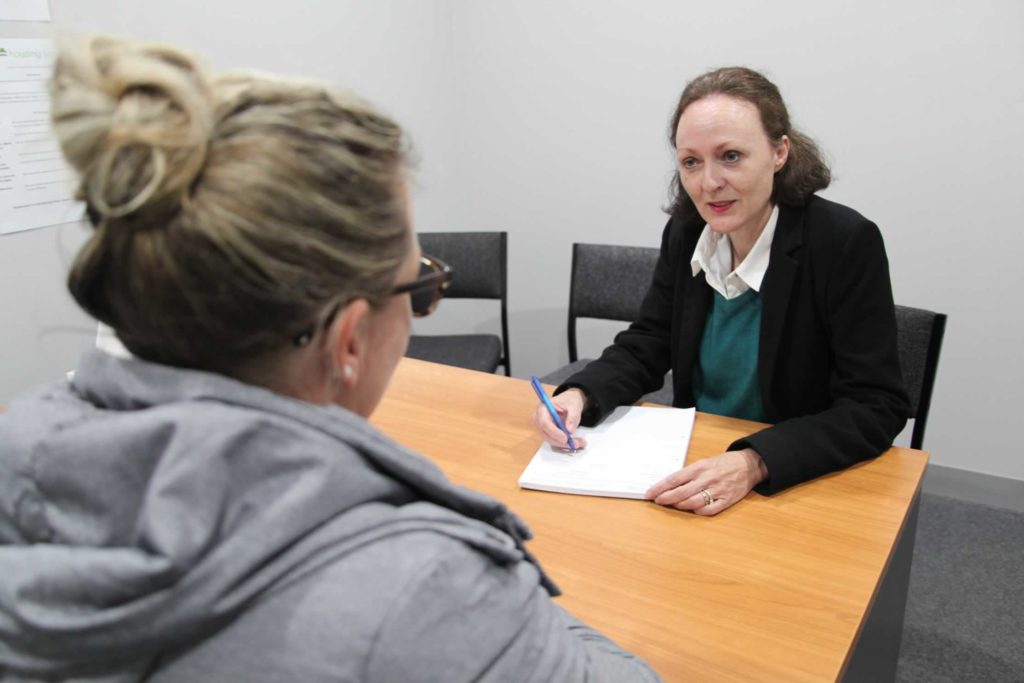 Our community legal centres are based in Bendigo and Shepparton. We help people who live in rural and regional communities across Central and Northern Victoria.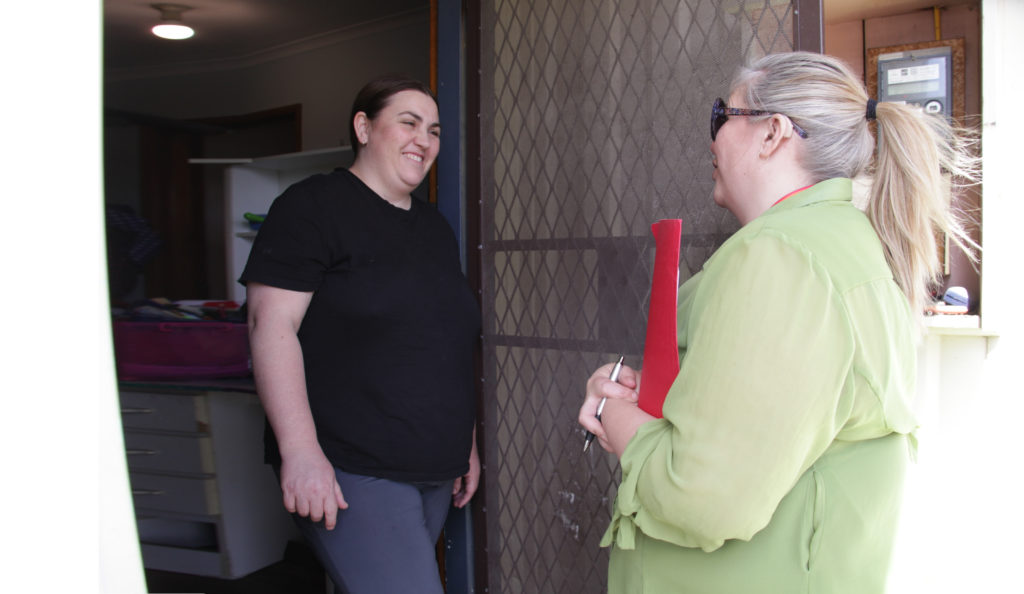 If you are living in a rental home or public housing and have a problem with your tenancy, we are here to help.