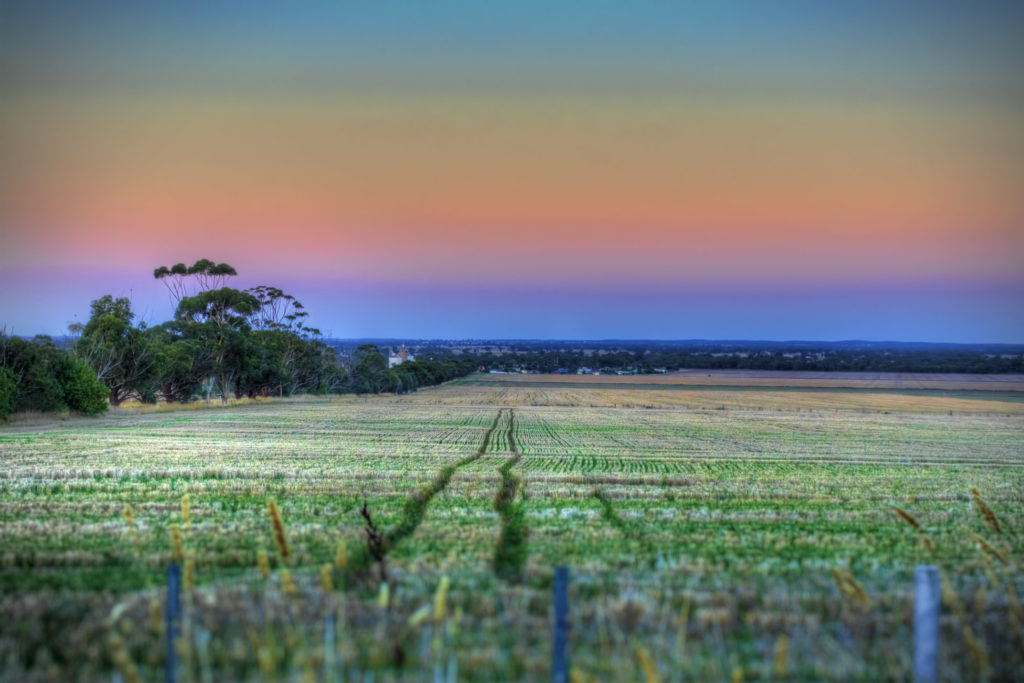 Our offices are based in Bendigo and Shepparton. We provide legal support to communities throughout Central and Northern Victoria. Find our more about our catchment area here.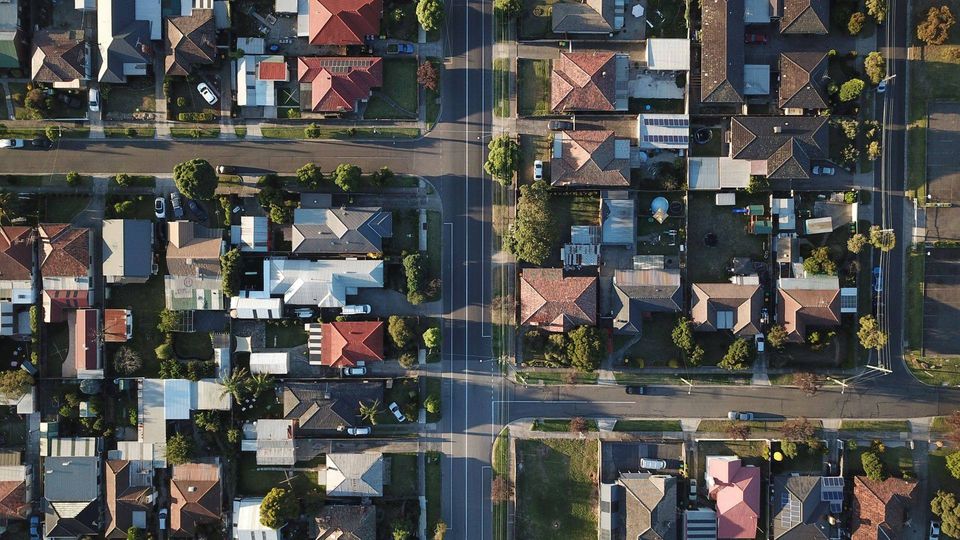 We have grown and evolved over time to meet the changing needs of our community. Learn more about our history here.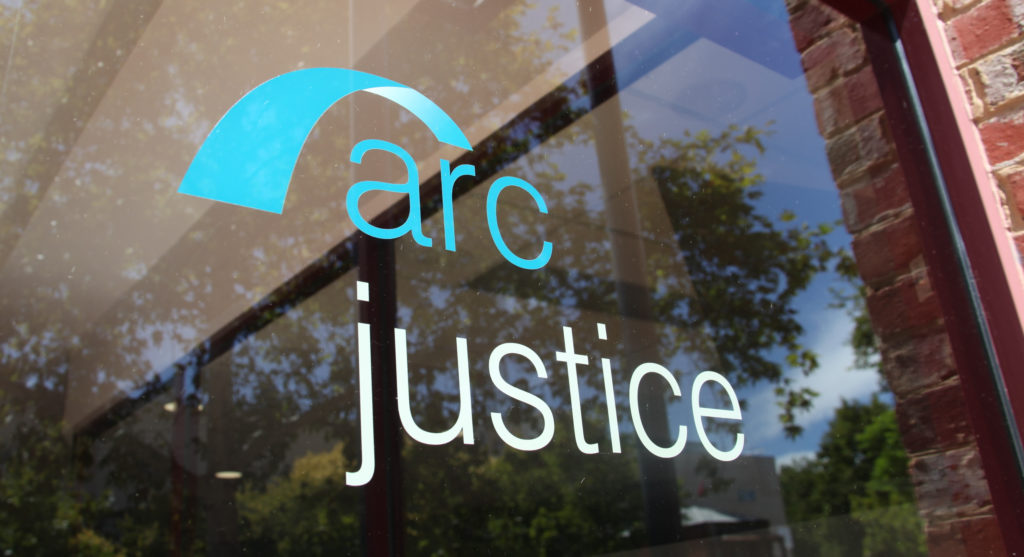 We are led by a Board of Directors who provide critical strategic guidance and governance oversight. Find out more about our current Directors here.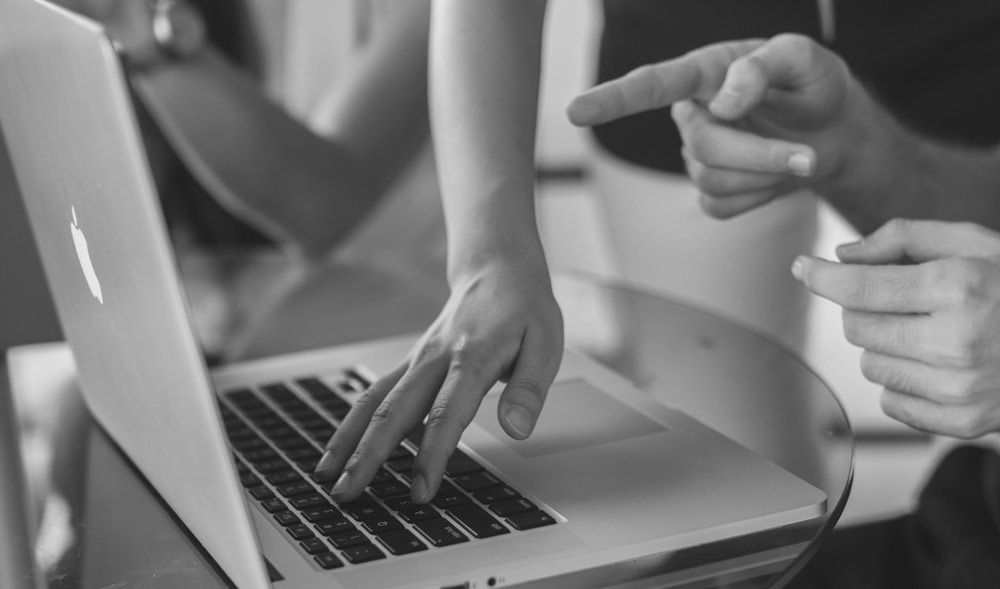 Our team of skilled staff are dedicated to helping people with complex legal and housing problems. Learn more about our Leadership Team here. 
Read about our work, achievements and impact in the community in our Annual Reports here. 
An inclusive community built on a foundation of human rights and equality before the law.
We promote equality before the law for people in rural and regional Victoria by providing legal, advocacy and support services; elevating justice as an issue in public discourse; and advocating for systemic change that upholds human rights.
Community:

We serve, build capacity and are accountable to the community to which we belong.

Learning:

We are inquisitive and receptive to new ideas, use evidence-based practice and share our knowledge to achieve the greatest impact for our communities. We learn from both our successes and mistakes.

Partnership:

We believe partnership and collaboration with individuals, communities and organisations is the only way to create meaningful and sustainable change.

People:

We are committed to ethical and sustainable practice that values our people in achieving our purpose.

Recognition of First Peoples:

We celebrate the strength, culture and contribution of our First Peoples. We recognise the systemic injustices brought against them, and work in partnership with local Aboriginal communities to bring justice.

Respect:

In all of our work, we show respect. We value diversity and acknowledge differences, knowing these strengthen our community.