Leadership Team and Managers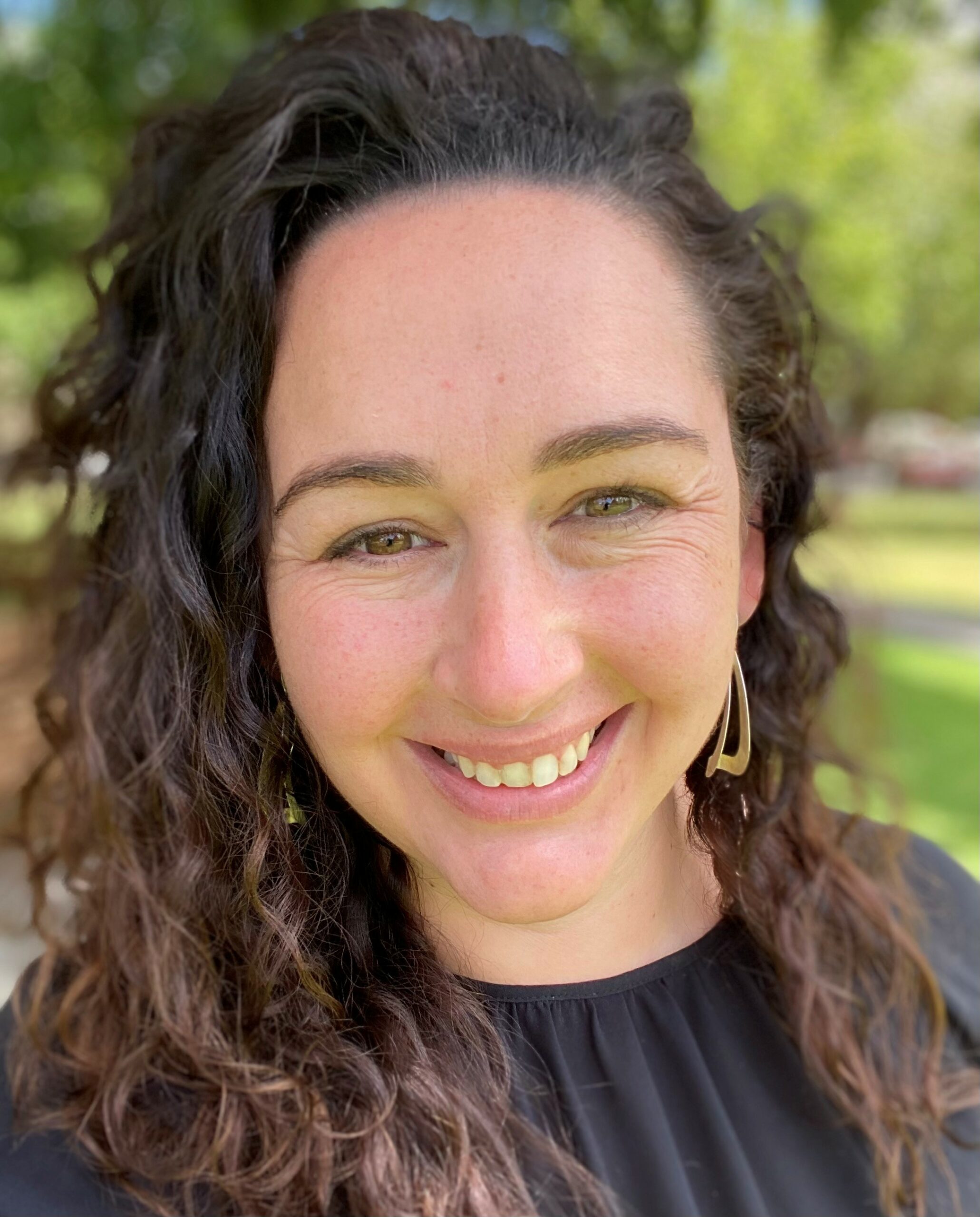 We have welcomed back Hayley as our interim CEO. Hayley joined ARC Justice as CEO in October 2016 after working at the Bendigo and District Aboriginal Co-operative where she was General Manager. She led the organisation through a period of significant growth and capacity building. Some examples of the many program and service development highlights during Hayley's tender include ongoing funding for our child protection legal service in Bendigo; the expansion of our place-based community legal services in Maryborough; roll-out of Specialist Family Violence Court services in Shepparton; and the establishment of several new integrated service partnerships with health and family violence services across the region. Hayley resigned as CEO at the end of 2021 and has temporarily returned to lead ARC Justice while we complete recruitment and transition to our new CEO.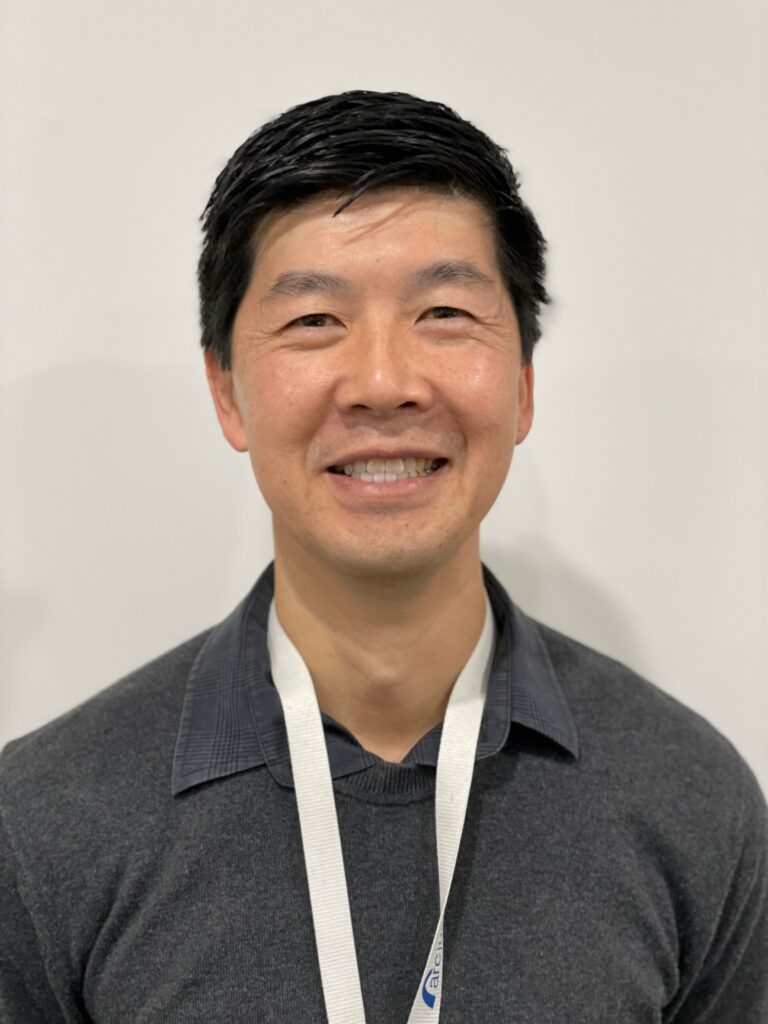 Benjamin Wu
People & Shared Services Manager
Ben commenced in the People & Shared Services Manager role at ARC Justice in December 2021. Prior to joining ARC, Ben worked for for several years with the Bendigo & District Aboriginal Cooperative (BDAC) as their Corporate Services Manager during a time of organisational growth, overseeing finance, admin, facilities and maintenance, ICT, marketing, quality and accreditation. Ben has worked with various organisations in the private and community sector, including the Access Australia Group and Salvos. In his current role at ARC Justice, Ben oversees our human resources, finance, quality and accreditation, and facilities portfolios.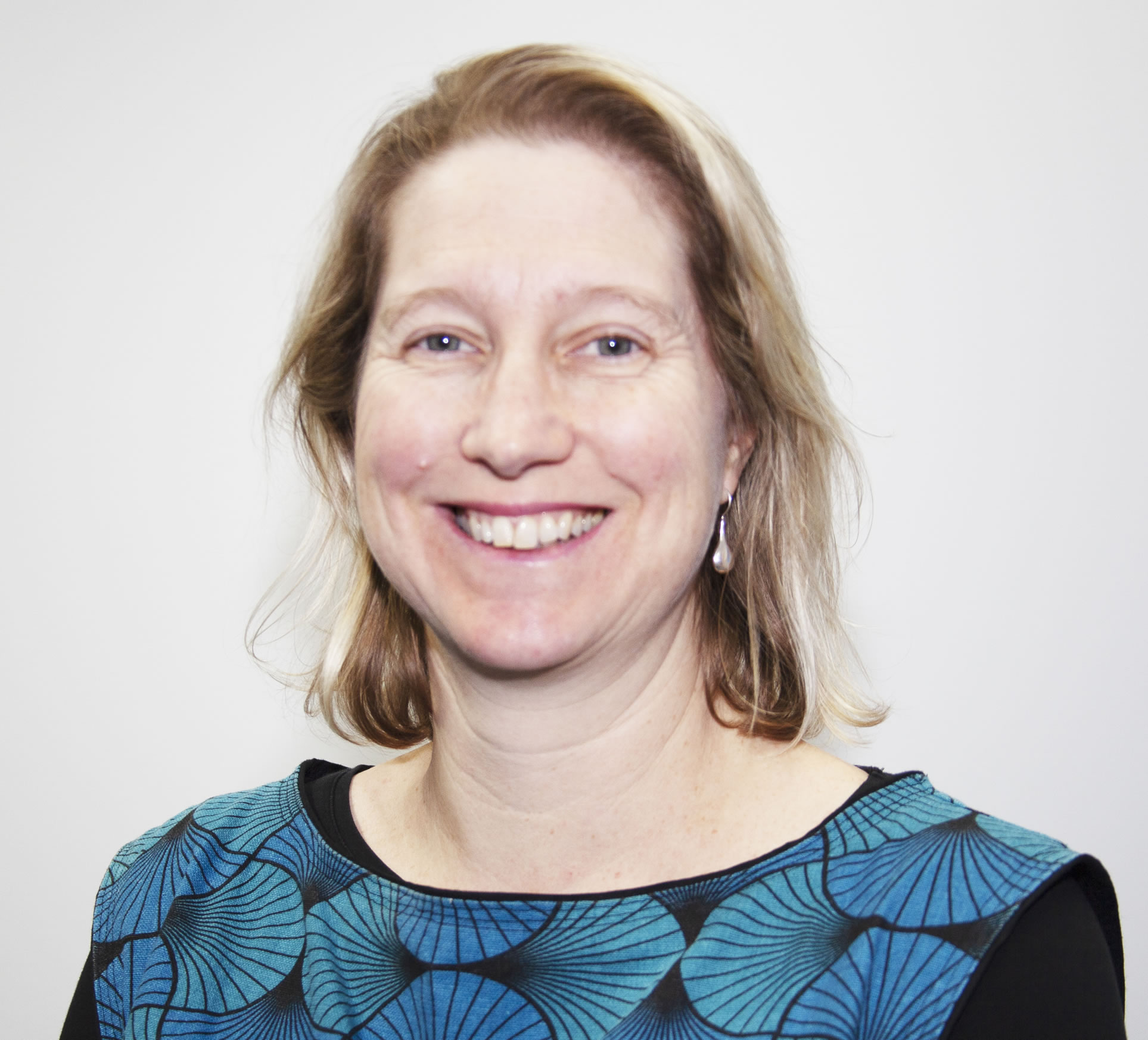 Strategy & Impact Manager
Mim started with ARC Justice in a quality assurance project role, later becoming the manager of Housing Justice, which she managed for several years.  Mim subsequently stepped into the Corporate Services Manager role, overseeing our people and shared services team to ensure that areas such as human resources, facilities, finance and ICT (information communication and technology) support the staff in their roles and best meet the needs of our clients. Mim is currently our Strategy & Impact Manager, leading strategic service development and capacity building projects. Mim has previously worked in mental health service design, local government and various occupational therapy roles in hospitals and community services.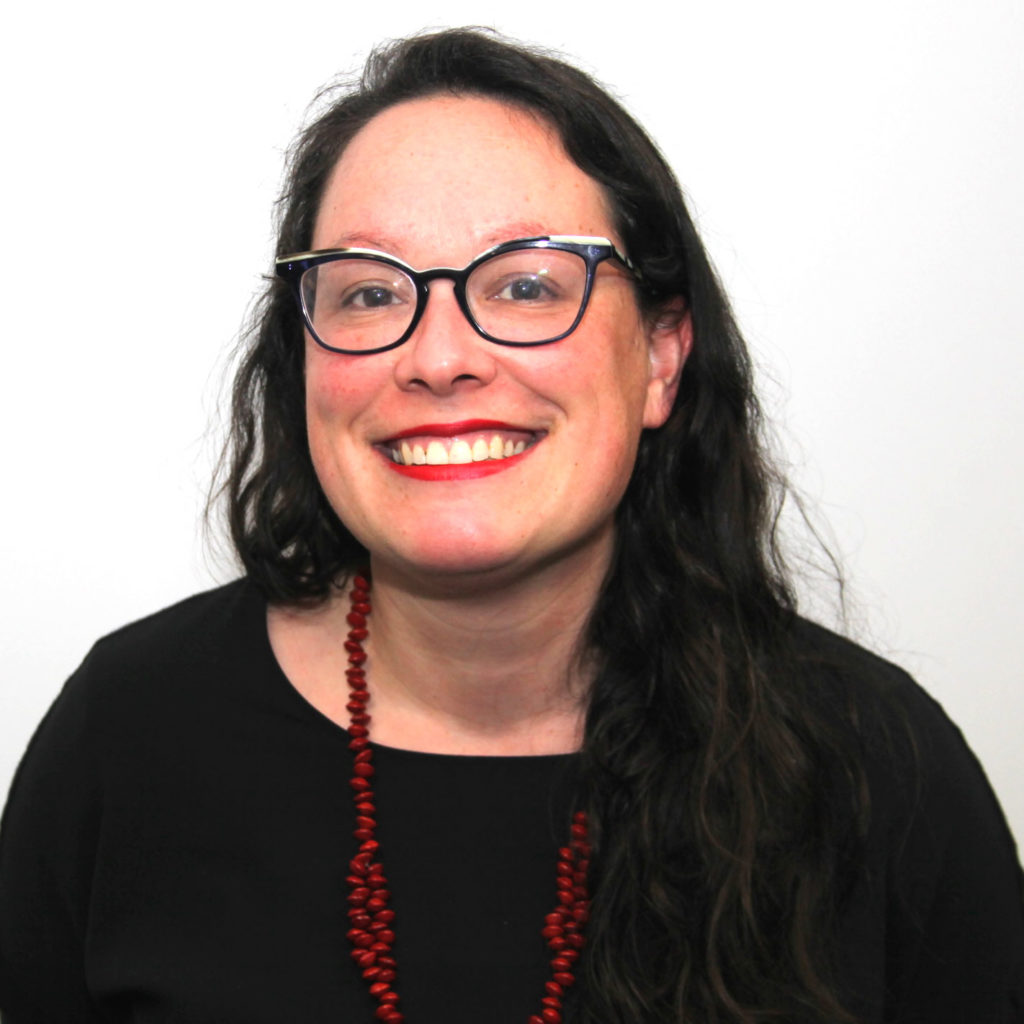 Principal Lawyer and Practice Manager - Generalist Services (LCCLC)
Clare grew up locally and was excited by the opportunity to return and contribute to her local community by leading Loddon Campaspe CLC's le­gal practice. Clare previously worked as a lawyer with Slater and Gordon Lawyers and as a lawyer and educator with the North Australian Aborigi­nal Justice Agency in Darwin. She has also volunteered both overseas and in Australia with Non-Government Organisations, international Courts and community legal centres. She is a qualified mediator and believes in the importance of community development principles that respect clients, take a client-centred approach and involve working collaboratively with other services. Clare is currently Managing Lawyer at LCCLC, overseeing our generalist and court-based services.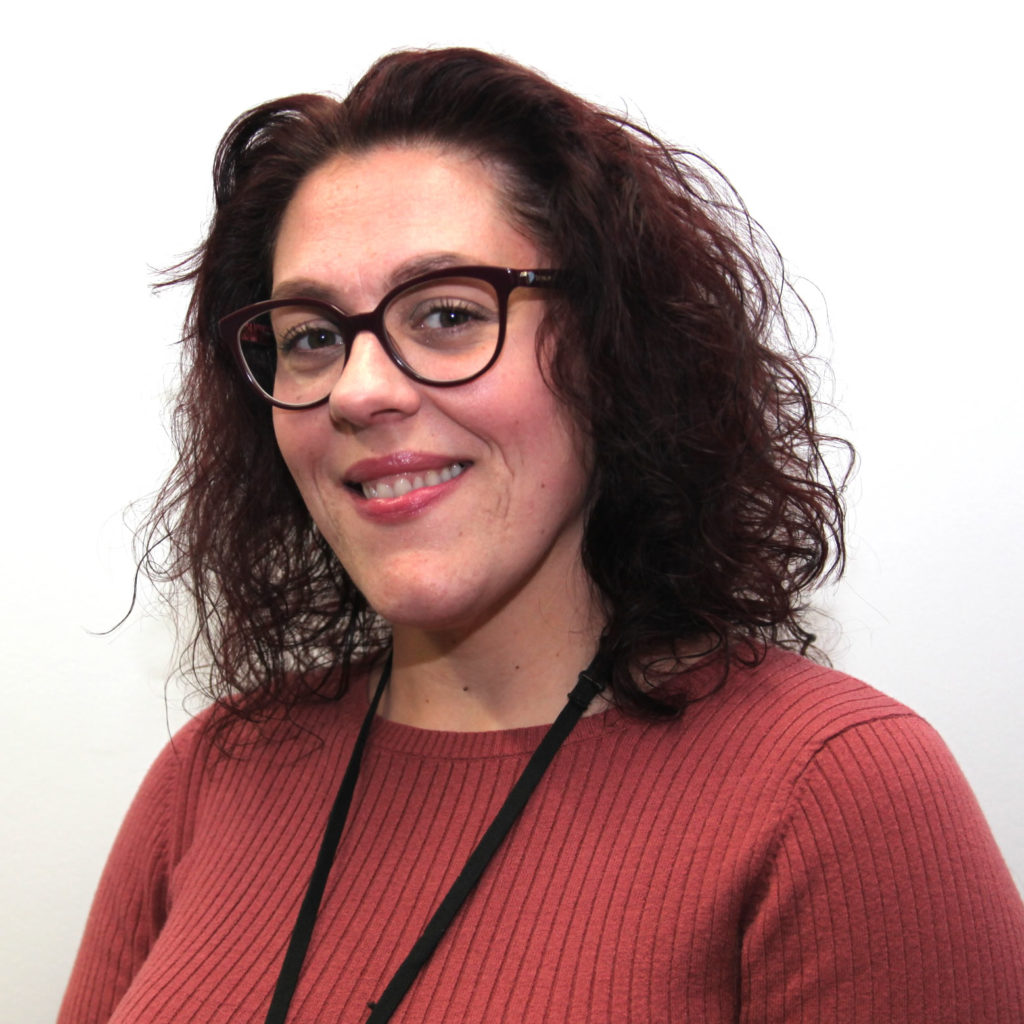 Principal Lawyer and Practice Manager - Specialist Services (LCCLC)
Lindy grew up in Bendigo and was admitted to legal practice at the Supreme Court of the Northern Territory in 2009. She worked for the Northern Australia Aboriginal Justice Agency (NAAJA) from 2009 to 2015 in crime and civil practice. In this time she spend four years working at NAAJA's Nhulunbuy office in Arnhem Land. Lindy went on to work for Aged and Disability Advocacy Australia as a guardianship advocate during the NDIS roll-out in Queensland. Lindy then returned to Bendigo and joined the Loddon Campaspe CLC team in 2017 as our Health Justice Partnership Lawyer, before stepping into a Principal Managing Lawyer role in 2018. She currently oversees LCCLC's family violence, child protection and integrated service programs. Lindy is passionate about working in the family violence space, and with people with a disability. Principal Lawyer and Practice Manager (GVCLC)
Julie joined Goulburn Valley CLC in 2016. She has qualifications in law, mediation and social work. Julie previously worked for both government and the not-for-profit sector in the areas of child and family welfare, disability and mental health. Julie is Managing Lawyer at GVCLC overseeing our core and specialist services and court-based programs including the Specialist Family Violence Service in Shepparton and multiple outreach courts in the Goulburn Valley region.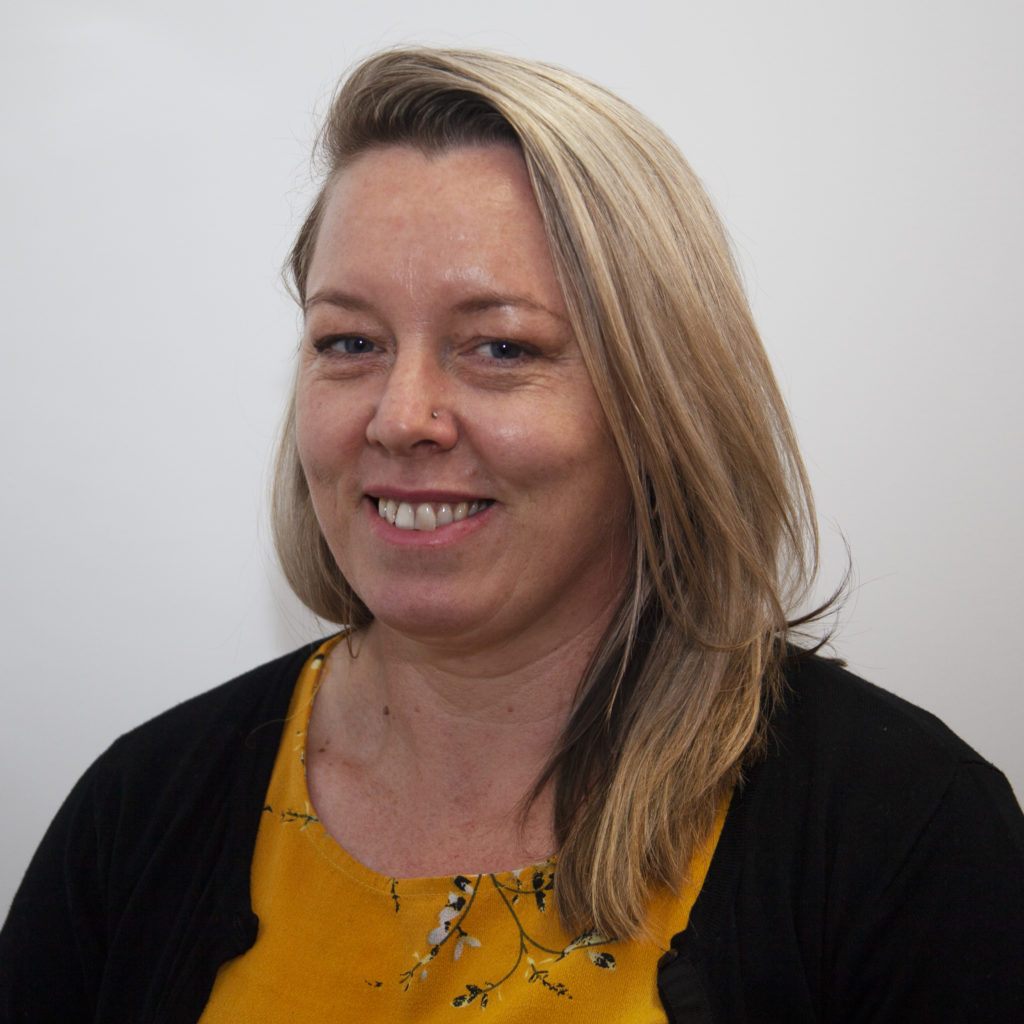 Lyndall has worked in local Community services since 2008, previously with Alcohol and other Drugs (AoD) before moving to Arc Justice (formerly Advocacy and Rights Centre) in 2011 as an Advocate Support Worker for the Tenancy Advocacy Support program (TAS).
From there, Lyndall has worked in various advocacy roles for Arc Justice. From 2016 to 2017 She was the Acting Lead Worker for the Housing Justice program. In 2017 Lyndall became the Senior worker in Housing justice until 2021 when she moved to the Team Leader position, before stepping into the Manager role for Housing Justice in 2022.