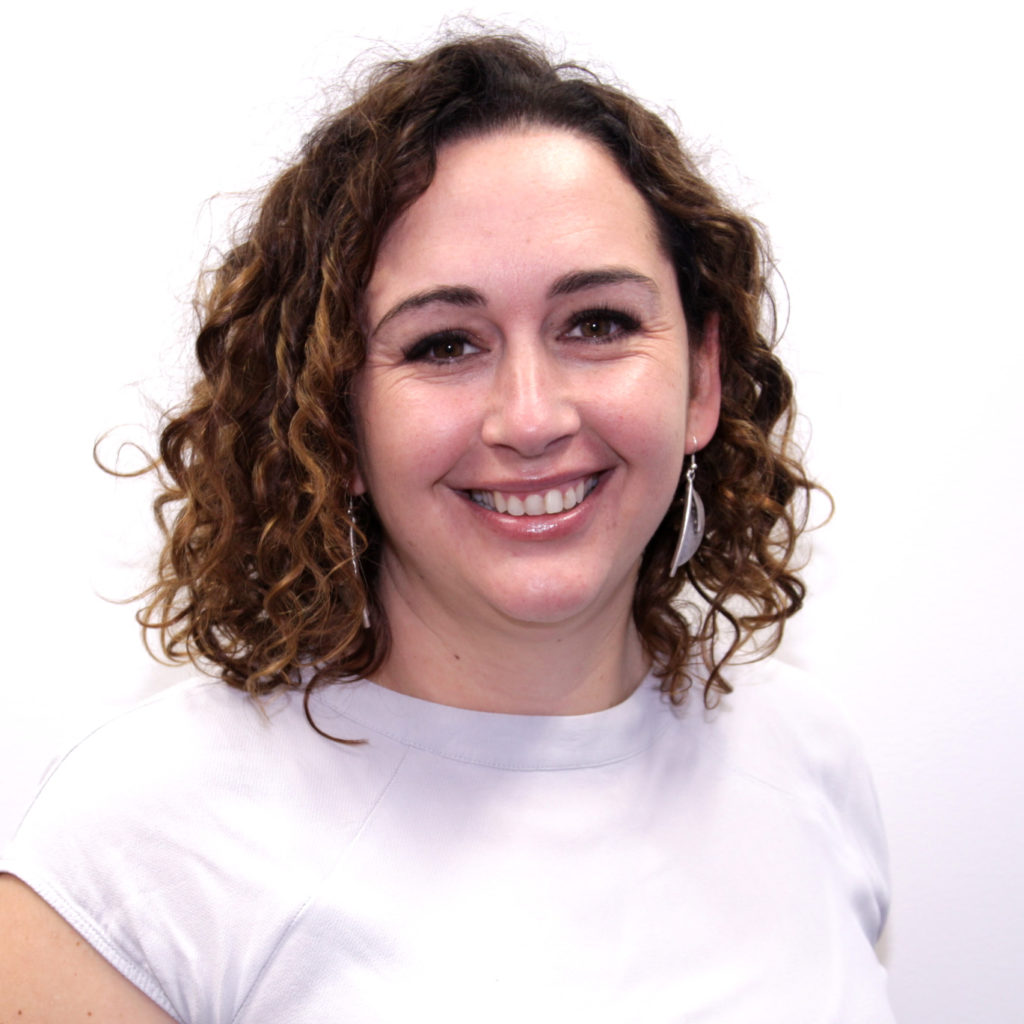 Hayley joined us after working at the Bendigo and District Aboriginal Co-operative where she was the General Manager, Family and Community Services. She has previously worked with the Brotherhood of St Laurence, Baptcare and the Asylum Seeker Resource Centre. She is a proud Tanganikeld and Ramindjeri woman and looks forward to implementing ARC Justice's first Reconciliation Action Plan and working alongside local Aboriginal communities to ensure ARC delivers a culturally safe environment and increases its impact with aboriginal communities. Annika came to ARC Justice from the international aid and development sector where she worked with government, non-profit and community groups across the Asia-Pacific region on human rights, social justice and environmental projects. Annika has a background in applied research and evaluation, project management, capacity development and training. She moved to Central Victoria in 2016 and began working with Loddon Campaspe CLC as a Community Legal Education Officer before stepping into a Community Development role within our Maryborough Legal Service. In 2018, Annika commenced in the role of Strategy & Impact Manager at ARC Justice, leading strategic planning, communication, fundraising and monitoring and evaluation initiatives across the organisation. Annika is currently Chief Operating Officer.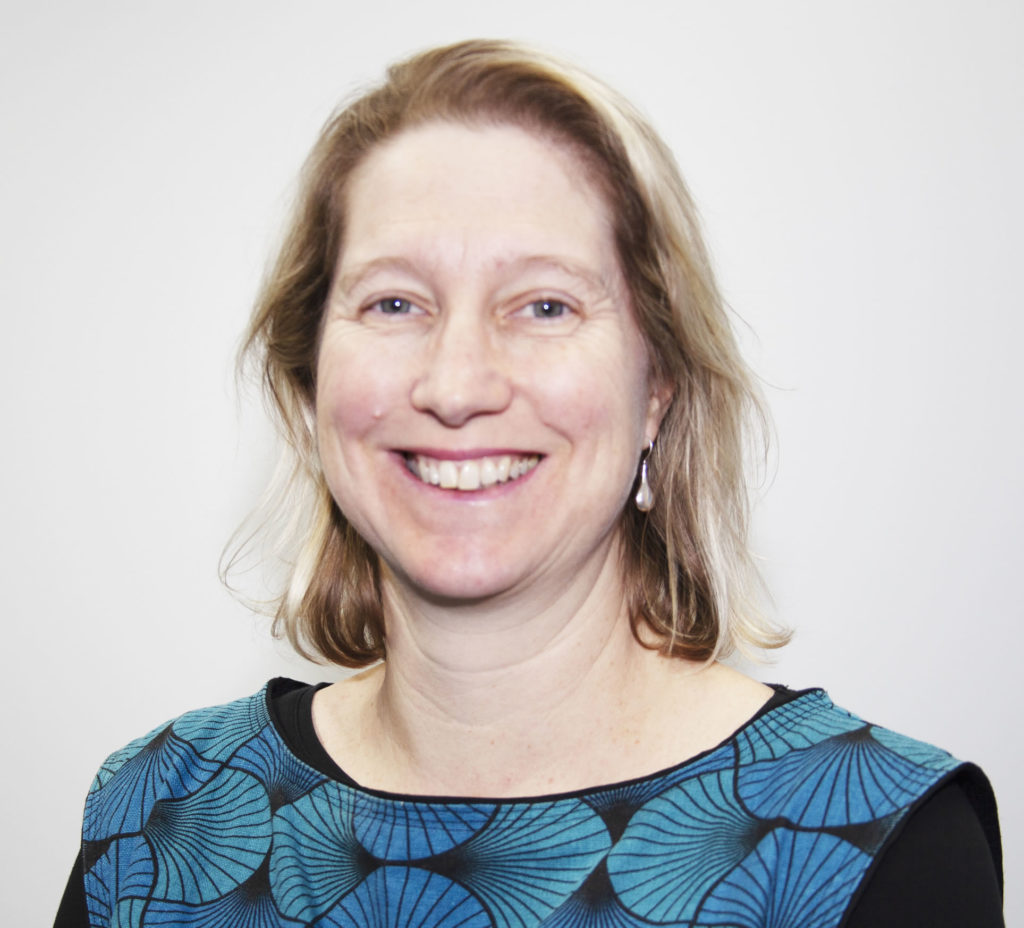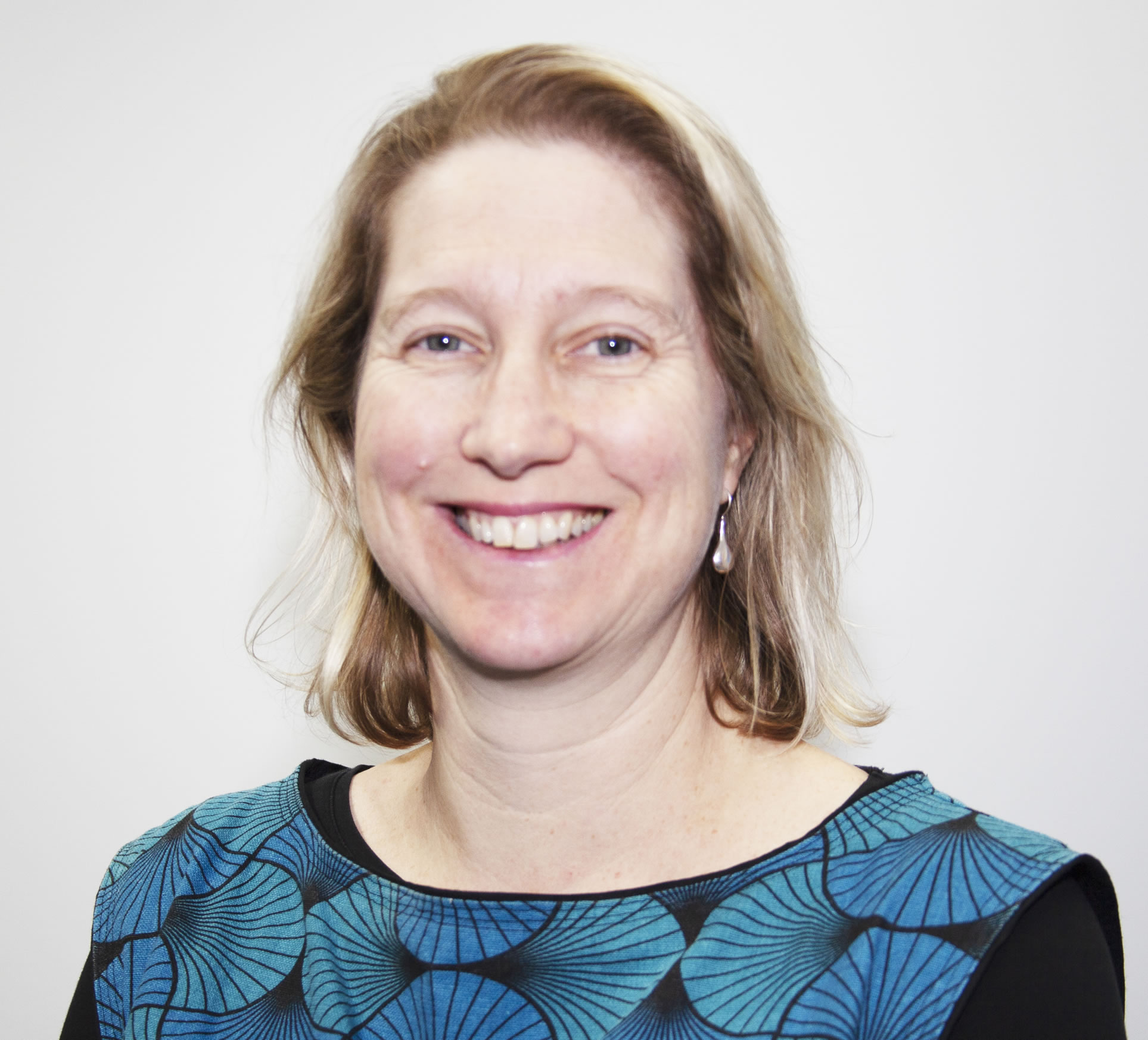 Corporate Services Manager
Mim started with ARC Justice in a quality assurance project role, later becoming the manager of Housing Justice, which she managed for several years.  In her current role, she manages the corporate services team to ensure areas such as human resources, facilities, finance and ICT (information communication and technology) support the staff in their roles and best meet the needs of our clients. Mim has previously worked in mental health service design, local government and various occupational therapy roles in hospitals and community services.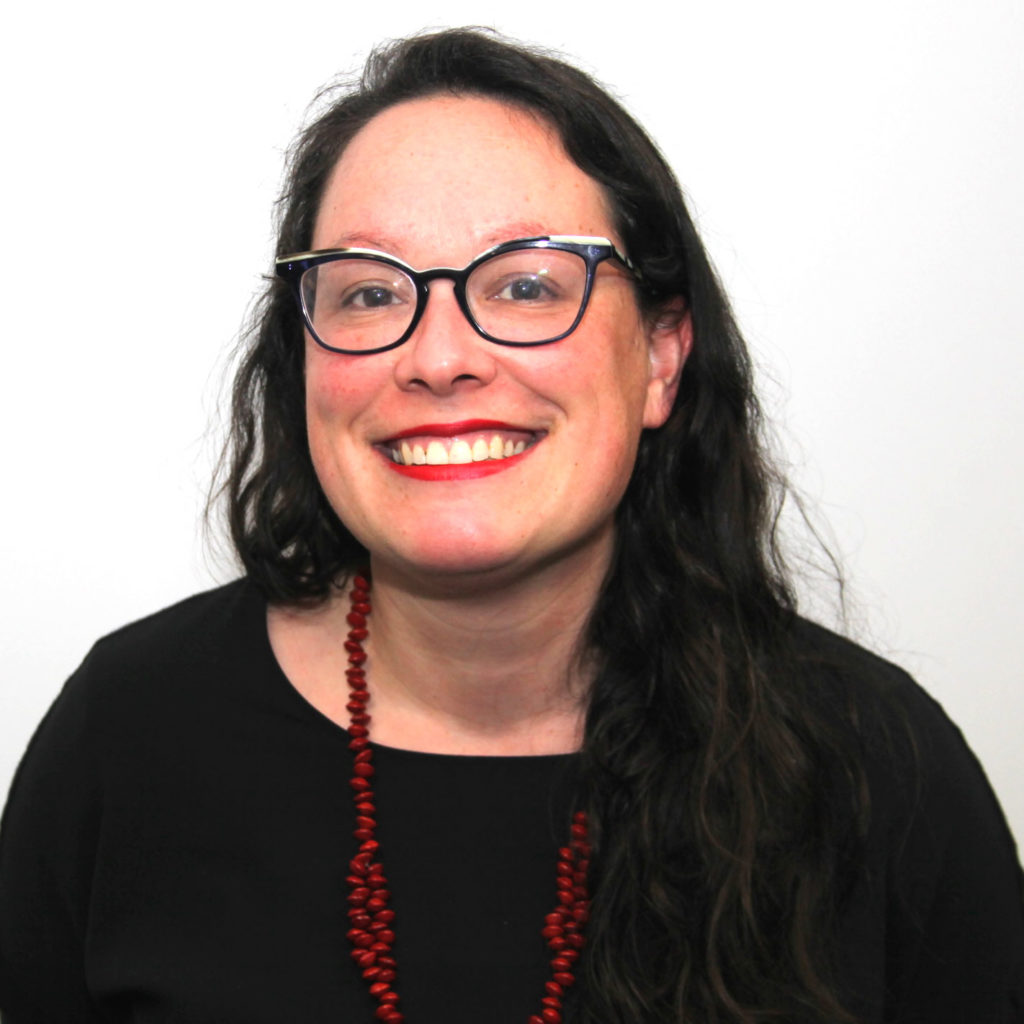 Principal Managing Lawyer - Generalist Services (LCCLC)
Clare grew up locally and was excited by the opportunity to return and contribute to her local community by leading Loddon Campaspe CLC's le­gal practice. Clare previously worked as a lawyer with Slater and Gordon Lawyers and as a lawyer and educator with the North Australian Aborigi­nal Justice Agency in Darwin. She has also volunteered both overseas and in Australia with Non-Government Organisations, international Courts and community legal centres. She is a qualified mediator and believes in the importance of community development principles that respect clients, take a client-centred approach and involve working collaboratively with other services. Clare is currently Managing Lawyer at LCCLC, overseeing our family violence and integrated services. Principal Managing Lawyer - Specialist Services (LCCLC)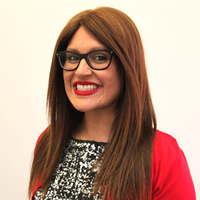 Principal Managing Lawyer - Specialist Services (GVCLC)
Currently on leave.
Sejal was admitted to practice as a lawyer in 2009 and has worked predominantly in the not-for-profit and government sectors. She started her career working as a paralegal for Victoria Legal Aid in their Youth Legal Service, focusing on child protection and youth crime. In 2011 she was recruited as a prosecutor for Victoria Police as part of a pilot program called the Civil Advocacy Unit. This unit prosecuted intervention order matters in the Specialist Family Violence Division of the Melbourne Magistrates' Court. In 2013, Sejal worked for the inaugural Victorian Freedom of Information Commissioner, assisting in reviews of administrative decisions. She moved from Melbourne to Shepparton in 2015 and joined the team at Goulburn Valley CLC to manage a three year pilot Therapeutic Justice Project (TJP). Sejal is currently Managing Lawyer at GVCLC overseeing our work in the Specialist Family Violence Court and integrated services. Principal Managing Lawyer - Generalist Services (GVCLC)
Julie joined Goulburn Valley CLC in 2016. She has qualifications in law, mediation and social work. Julie previously worked for both government and the not-for-profit sector in the areas of child and family welfare, disability and mental health. Julie is currently Managing Lawyer at GVCLC overseeing our core services and court-based programs.
Kirsty undertook a student placement with ARC Justice in 2007 while studying Community Services at Bendigo TAFE. ARC Justice subsequently employed Kirsty as an Advocate & Support Worker in the Housing Justice team. In 2016, Kirsty was appointed Manager of Housing Justice, overseeing Tenancy Plus and the Tenancy Advocacy & Assistance Program.