Leadership Team and Managers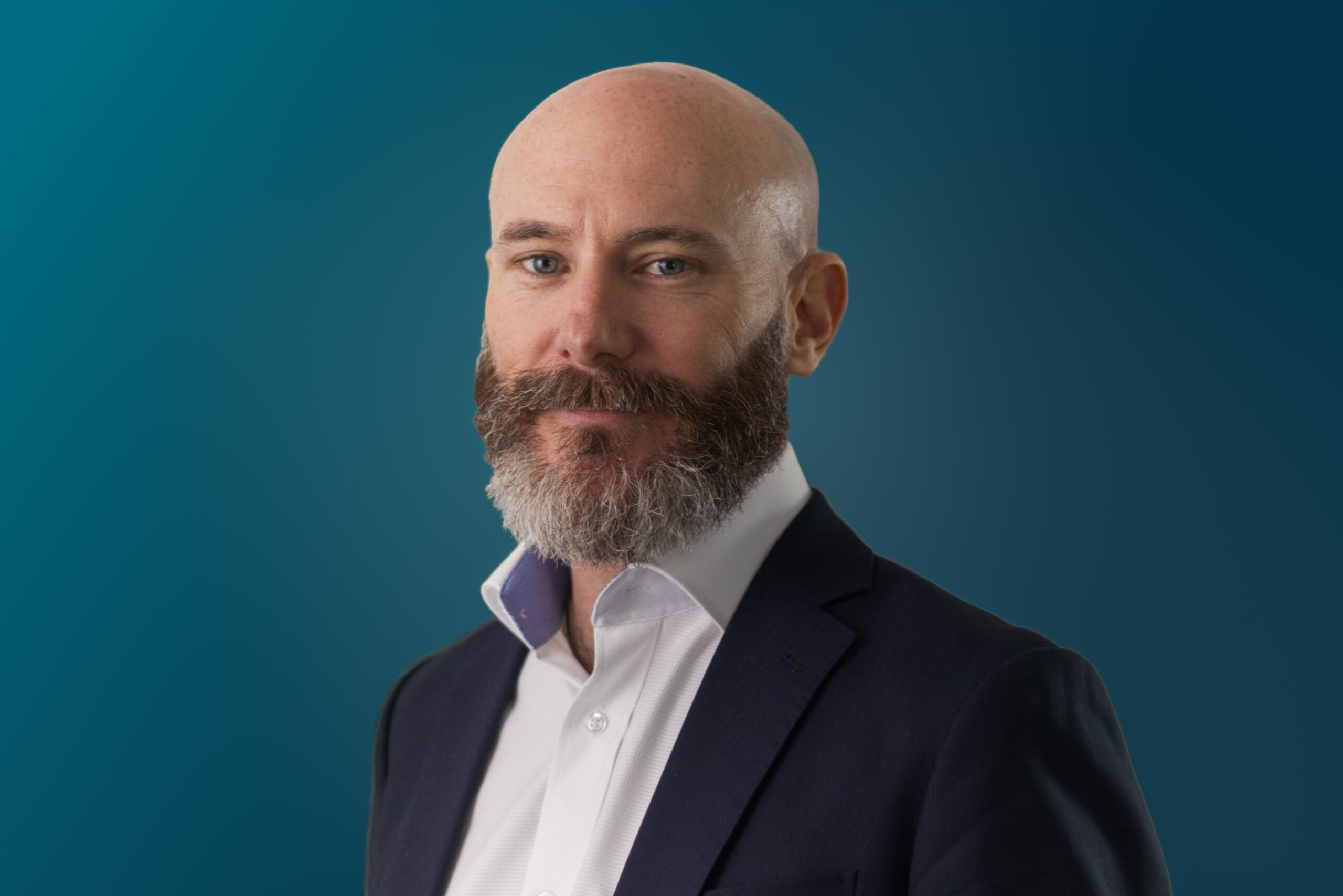 Damian is a strategic leader in the legal assistance sector, using law, policy reform and community empowerment to achieve genuine social change. Raised in Central Victoria, Damian practised law for fifteen years across private practice, the community legal sector and at Victoria Legal Aid, primarily in civil and human rights law, and was a Law Institute of Victoria accredited specialist in administrative law.
Damian has considerable experience in housing policy and law reform, as well as strategic advocacy for solutions to complex challenges. An authentic collaborator in the for-purpose sector, Damian works to build teams and processes to tackle adaptive challenges within our society.
Damian is also a Board member of the sector's peak body, the Federation of Community Legal Centres.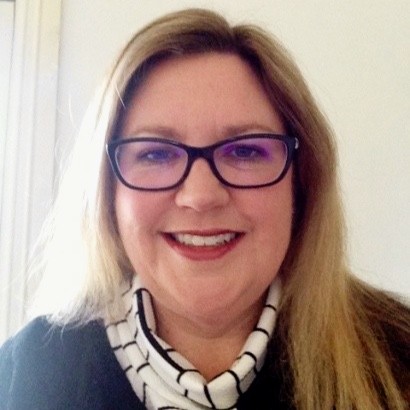 Joining ARC Justice as Chief Operating Officer in 2022, Kate has extensive experience in leading strategic operations across a vast range of community and justice services in not for profit organisations and state and federal government departments. Beginning her career as a family lawyer in Bendigo, Kate's leadership expertise includes service on many government boards including the Post Sentence Authority and the Veterans' Review Board. Kate's deep commitment to her local community and social justice have driven her career choices over the years.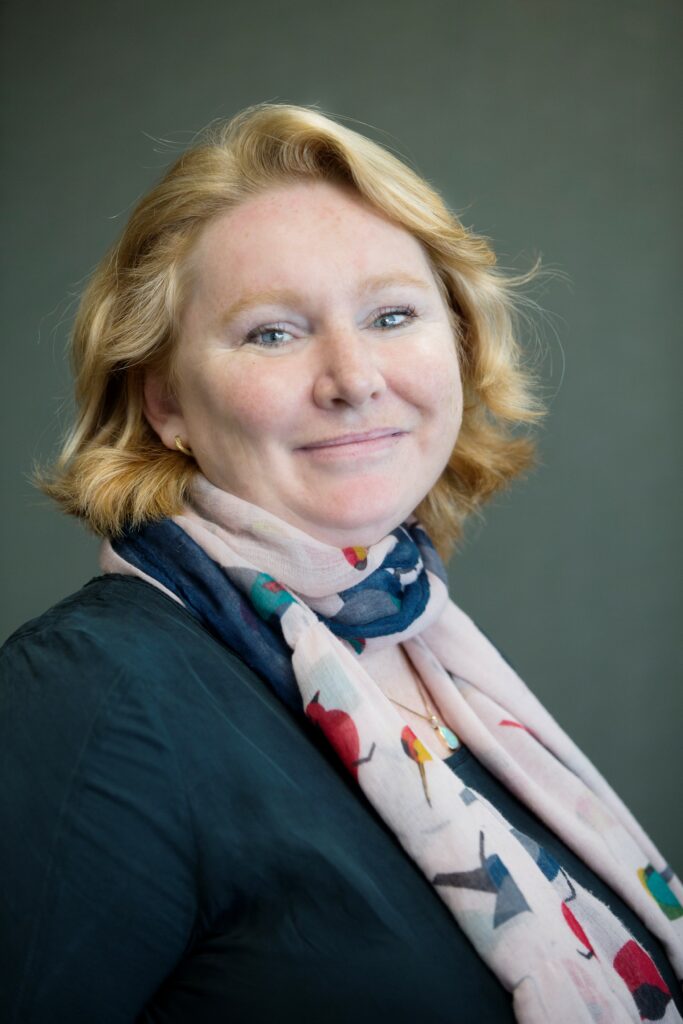 Director of Legal Services
Rebecca has a passion for social justice. She spent the first 10 years of her career working in private practice in rural and regional areas, for Victoria Legal Aid, for the UNICTR in Tanzania and for the Kimberley Land Council. Rebecca then spent 10 years teaching the next generation of lawyers as a lecturer at La Trobe University, teaching subjects with a focus on social justice. Returning to the practice of law in 2017, Rebecca was appointed Principal Lawyer, then Manager and Principal Lawyer, at Seniors Rights Victoria. In that role, her expertise in elder abuse grew and was widely recognised. Amongst other roles, she was the co-convenor of the National Older Person's Legal Services Network (OPLSN), a member of Elder Abuse Action Australia's Advisory Group, a member of Victoria Police's Financial Elder Abuse pilot advisory committee, and a regular conference presenter.
Rebecca completed her social justice themed PhD in early 2022. Her research analysed the experiences of unrepresented litigants offered cooling off period in some mediations at VCAT.
Rebecca has a strong interest in governance and strategic thinking. She is a graduate of the Australian Institute of Company Directors and spent nine years as either Chair or Deputy Chair of Chirp Community Health. She was also an inaugural Director of the Victorian Fisheries Authority for three years.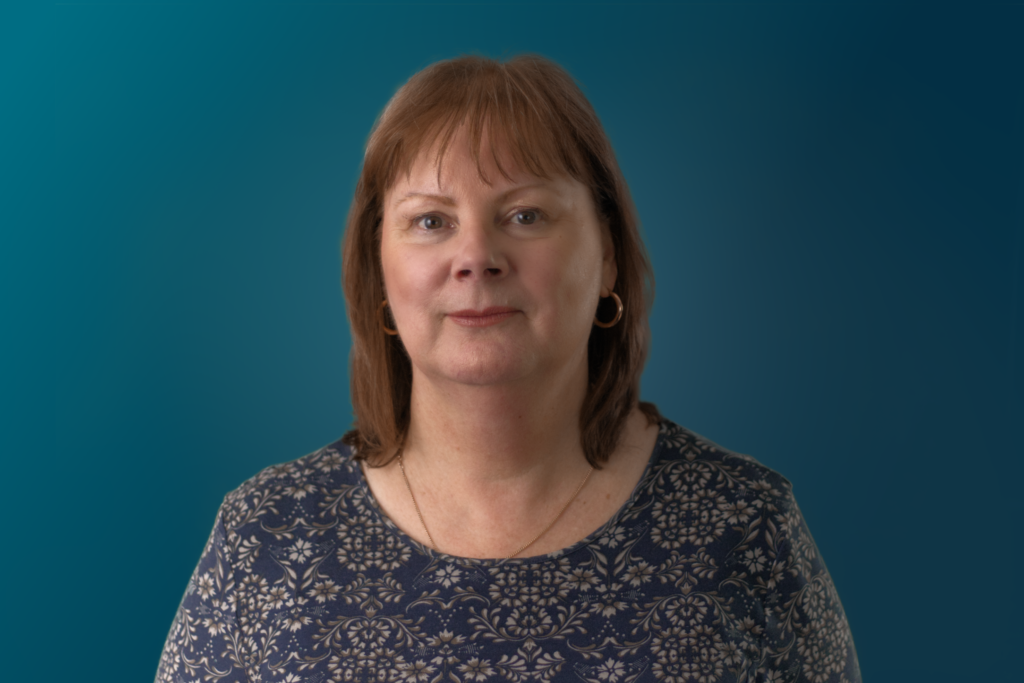 Jenny Cobby
Director of People and Culture
Jenny joined ARC Justice as Director People and Culture following more than 15 years of leadership roles in the Non-Profit sector.  Jenny has extensive experience leading a People function and contributing to the growth and development of small-medium sized non-profit organizations at both a strategic and operational level.
Jenny has successfully led organisational change through both growth and downsizing periods and has a strong focus on people leadership development.
Director of Strategy and Impact
Kate originally volunteered with ARC Justice as an intern during her Master of Human Rights studies. Inspired by the work of our community lawyers, she continued her post graduate studies, obtaining a Juris Doctor in 2021. Kate was then employed as the Research and Governance Officer, providing support to the Board and executive and contributing to the capacity of the organisation to engage in sector advocacy. She is one of the co-authors on ARC Justice's research report, 'She Didn't Ask for This' published in July 2022. 
Kate had been teaching in a metropolitan public secondary college before moving to Central Victoria and transitioning to the community legal sector. As Acting Strategy & Impact Manager, Kate leads strategic service development and capacity building projects across ARC Justice's community legal and tenancy advocacy programs.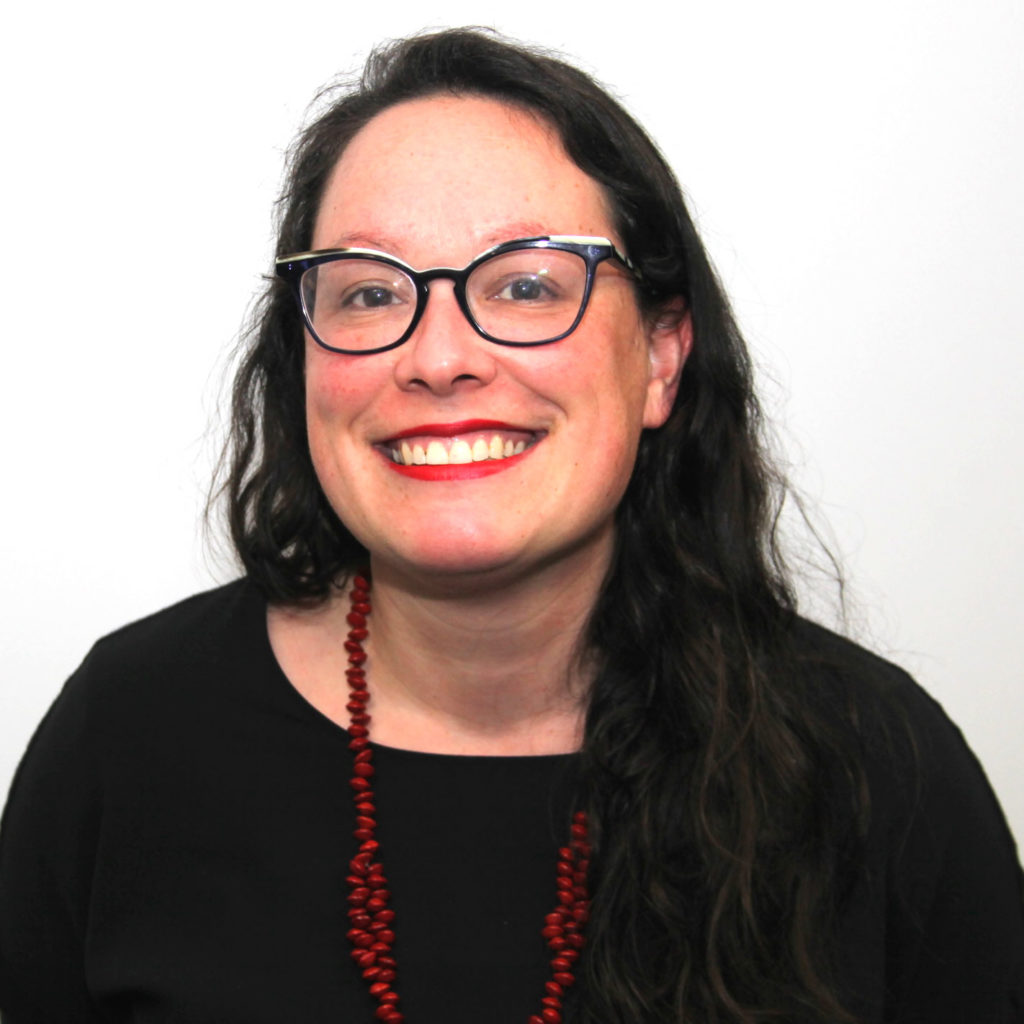 Principal Lawyer and Practice Manager - Generalist Services (LCCLC)
Clare grew up locally and was excited by the opportunity to return and contribute to her local community by leading Loddon Campaspe CLC's le­gal practice. Clare previously worked as a lawyer with Slater and Gordon Lawyers and as a lawyer and educator with the North Australian Aborigi­nal Justice Agency in Darwin. She has also volunteered both overseas and in Australia with Non-Government Organisations, international Courts and community legal centres. She is a qualified mediator and believes in the importance of community development principles that respect clients, take a client-centred approach and involve working collaboratively with other services. Clare is currently Managing Lawyer at LCCLC, overseeing our generalist and court-based services.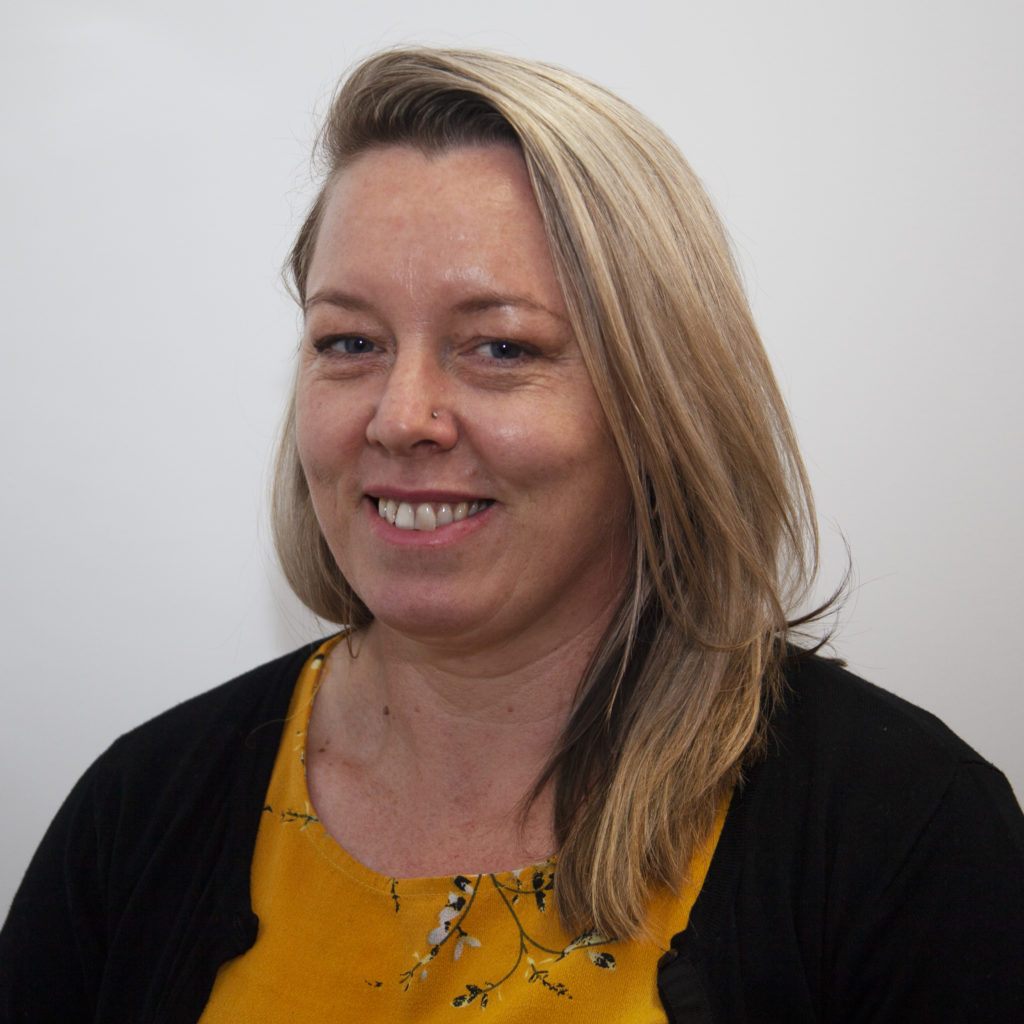 Lyndall has worked in local Community services since 2008, previously with Alcohol and other Drugs (AoD) before moving to Arc Justice (formerly Advocacy and Rights Centre) in 2011 as an Advocate Support Worker for the Tenancy Advocacy Support program (TAS).
From there, Lyndall has worked in various advocacy roles for Arc Justice. From 2016 to 2017 She was the Acting Lead Worker for the Housing Justice program. In 2017 Lyndall became the Senior worker in Housing justice until 2021 when she moved to the Team Leader position, before stepping into the Manager role for Housing Justice in 2022.