Our Directors (Non-Executive)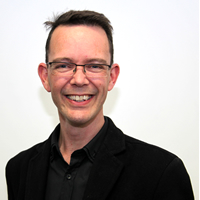 Andrew Chittenden – Chair
Andrew is passionate about creating innovative housing and support programs for communities and believes that an agile corporate services function, including a dynamic approach to finance, is a key enabler for achieving success. 
As a child, Andrew and his family arrived in Australia from politically unstable Zimbabwe. He still vividly remembers his parent's relief at securing affordable/key worker housing close to work and schools; and recognises the impact that access to a safe place has had on their lives.
During his 20 year career, Andrew developed his financial acumen across a diverse range of industries ranging from professional services to construction. Andrew's fervent belief in social justice, led him to pursue a career in the community services sector in 2009 and he hasn't looked back since.
He is currently the Chief Financial Officer at Beyond Housing, the largest community housing provider and homelessness support service in North East Victoria.
Andrew strongly supports ARC Justice's commitment to provide legal and housing services to vulnerable community members, while also advocating for change through the promotion of policy reform and equitable funding initiatives.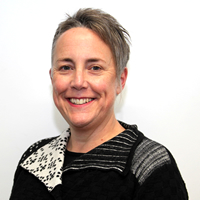 Clare Fountain owns a local award-winning professional services practice working with clients all around Australia. As the lead consultant Clare delivers training, facilitation, consulting and mentoring across multiple sectors as well as designing and delivering strategic and business planning programs. She is regarded as a specialist in business model development in the Co-operative sector and works in partnership with the peak body BCCM to deliver sector informed training and education outcomes. An experienced director, Clare has been a founding member of a number of initiatives including a platform co-op and a co-working space, and currently holds three governance roles. 
'I feel that access to legal services and tenancy advice play a key role in influencing the social determinants of health for members of our community.   I am motivated to support our community to gain housing security and effectively resolve legal issues that result in improving their quality of life and therefore that of their family and our community.  I believe ARC Justice shares this same motivation and vision.'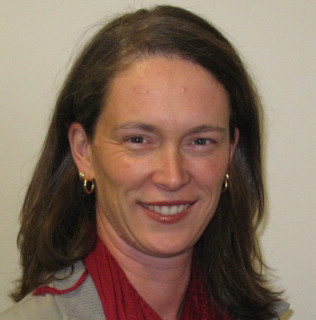 Melinda has worked for over 25 years in the health industry as a clinician, manager and director. She is a credentialed Speech Pathologist with post graduate qualifications in Health Systems Management and Executive Coaching. Melinda has been the leader of a broad variety of services focusing on provision of high-quality leadership for teams who provide excellent patient care. With a particular passion for communication in all forms, she applies evidence based leadership principles to inform governance and accountability, ensuring best practice, values based outcomes for her community.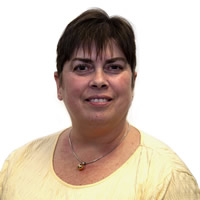 Kate is a qualified CPA and proud Bendigo local who has been working in audit, risk management and accounting roles for 30 years. Currently, she is an Audit Manager at AFS & Associates and has worked with the Victorian Auditor General's Office, Telstra, CPA Australia and Haven Home Safe. She is an audit committee independent member for Remembrance Parks Central Victoria and is a former Chair of the Audit Committees for the City of Greater Bendigo and Gannawarra Shire. Her experience encompasses many sectors including health, local government, waste management, catchment management, credit unions, telecommunications, for profit and not for profit organisations. She is also a community representative on the Specialist Clinics Steering Committee at Bendigo Health and a member of the GMHBA Consumer Consultation group. Kate loves supporting the local community, and is passionate about the not for profit sector with a particular interesting in good governance and accountability
I support ARC Justice because I believe everyone should be able to access quality legal support and representation. Through innovative approaches, they are able to meet the needs of the community with limited resources. I am also supportive of their hard work in lobbying for change and improvements to funding and community legal services.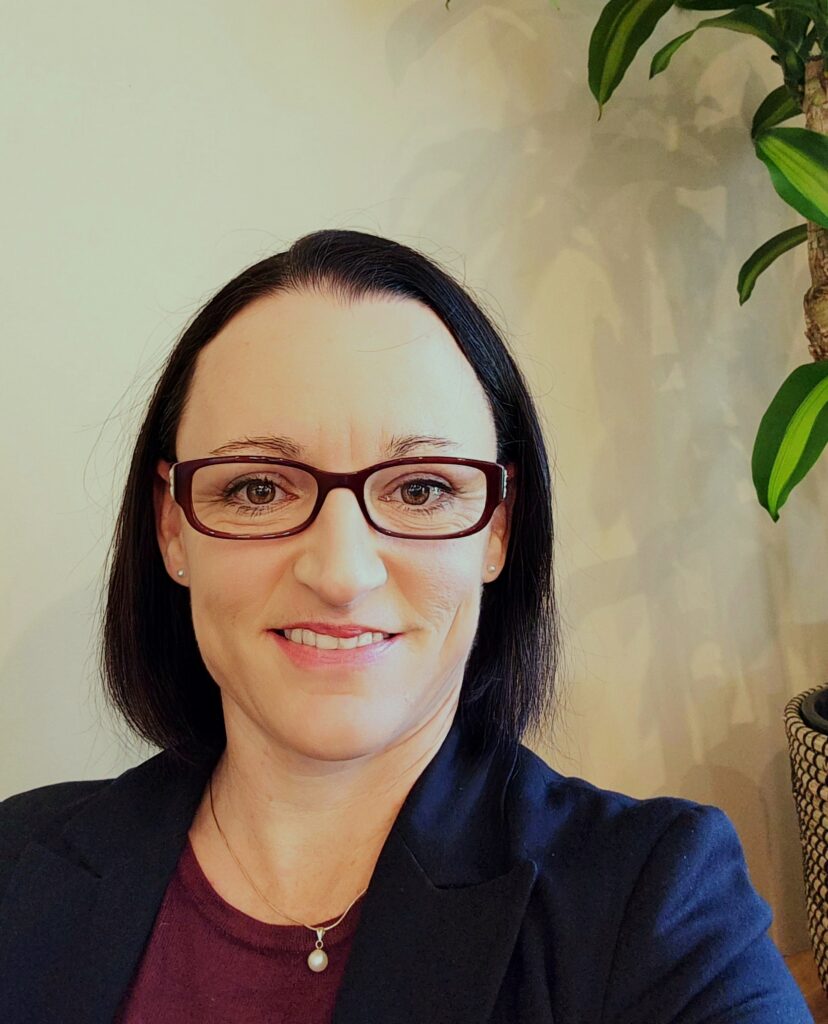 Melissa Ralph
Melissa joined the ARC Justice Board of Directors in 2021. Melissa has a long association with regional communities and is passionate about building strong community-based organisations. Currently the Chief Executive Officer of a not-for-profit private health insurer, Melissa brings over 19 years' experience across the member-owned financial services sector, with a strong background in strategy development and execution, financial management, risk management and governance. As well as being a member of the ARC Justice Board, Melissa is also the Director of the Australian Regional Health Group. Melissa's qualifications include a Bachelor of Business and a Diploma of Law, and she is a member of both the Australian institute of Company Directors and the Governance Institute of Australia.