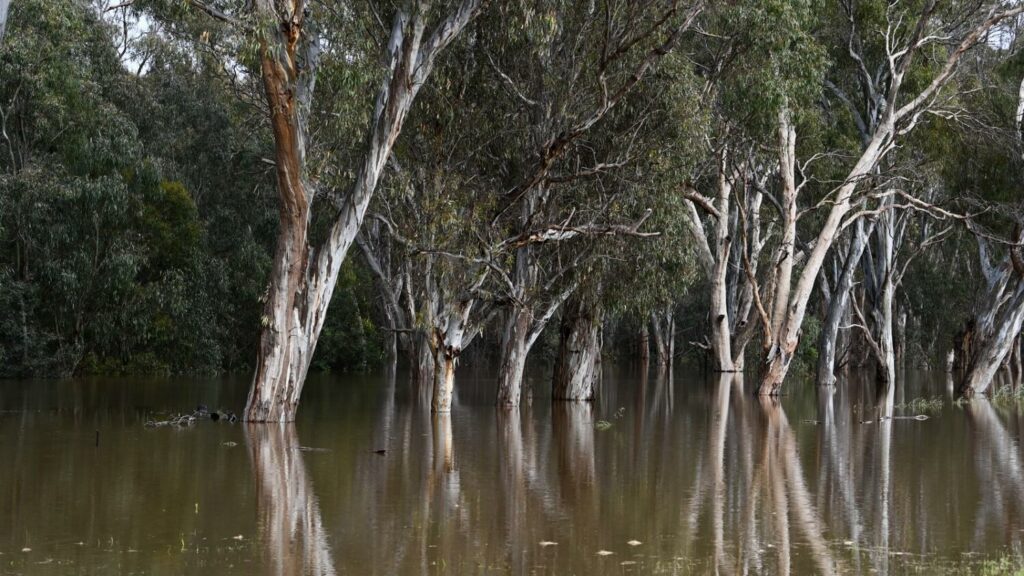 Our thoughts are with all those who are impacted by the extensive flooding across North and Central Victoria. In addition to the physical damage, disasters like floods can also cause legal damage. Many Victorians will now be facing legal problems to do with insurance, property, tenancy, or family law, to name just a few examples. We're partnering with Disaster Legal Help Victoria to provide tenancy and legal assistance.
If you have legal needs as a result of the floods, Disaster Legal Help Victoria can help you with advice or information or arrange an appointment with a lawyer near you. Call Disaster Legal Help Victoria on 1800 113 423 from 8am-6pm on weekdays or go to www.disasterlegalhelp.org.au to read useful factsheets. For advice from your local lawyers call 03 5445 0909 for Loddon Campaspe Community Legal Centre or 03 5831 0900 for Goulburn Valley Community Legal Centre. Our phonelines are open 9am to 3pm.
All our offices are open.